Here I am. Say no more. I'm bigger and tastier than you are. Plus I do semaphore.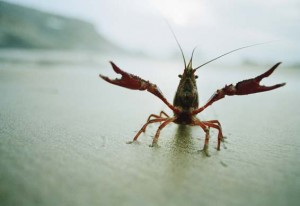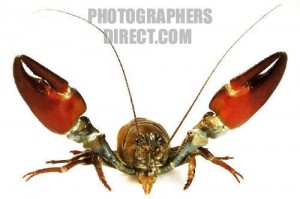 Charles Moore is founder of the Algalita Marine Research Foundation, one of the first to trawl the Garbage Patch. He captains the foundation's research vessel, the Alguita, documenting the largest "landfills" of plastic waste that litter the oceans.
"A yachting competition across the Pacific led veteran seafarer Charles Moore to discover what some have since deemed the world's largest "landfill" — actually a huge water-bound swath of floating plastic garbage the size of two Texases. Trapped in an enormous slow whirlpool called the Pacific Gyre, a mostly stagnant, plankton-rich seascape spun of massive competing air currents, this Great Pacific Garbage Patch in some places outweighs even the surface waters' biomass six-to-one."
When I was digging around  for Paradoxical Sleep, I wanted to find out what happened after San Jose's Guadalupe River, after the South Bay of Northern California.  The whirling gyre of nasty pollution information literally culminated in this vortex: The North Pacific Garbage Patch, an area the size of Texas that's a confluence of ocean currents, north of Hawaii. Maybe it's twice the size of Texas: it's an undulating swirling mass;  it's a soup of industrial and consumer plastics; some are plastic pellets from manufacturing, small enough to be mistaken for plankton and eaten by marine animals;  lots are large enough to comprise a bounty in a net haul.
VBS TV "TOXIC  – GARBAGE ISLAND – Part 1 of 12"