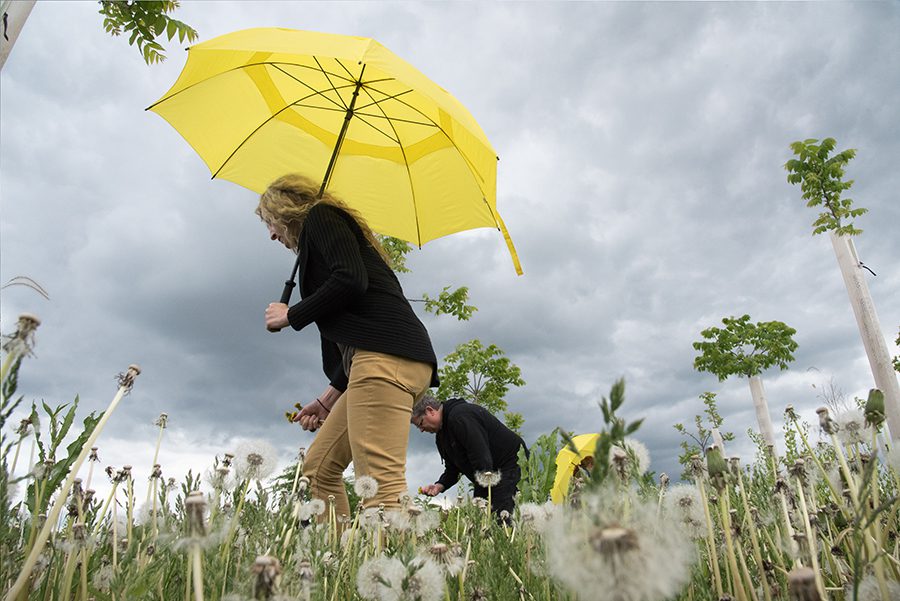 2017
Food, dandelions, placemats, writing materials, thoughtful company
In collaboration with Valentine Cadieux and Sarah Libertus
with Jim Bovino/Topos, Courtney Tchida, Tracey Deutsch
All images courtesy Dan Marshall.
Presented at The Good Acre, Minneapolis
Commissioned by Northern Lights.mn and presented as part of Northern Spark, Climate Chaos | Climate Rising, 2016-2017, with the support of the National Endowment for the Arts and the Knight Foundation
This work is part of the project:
The invitation: These Dandelion potlucks provide a community meal space to gather, share food, and explore key questions connecting food and climate change. They're a more informal chance to add to the meal story sharing toolkit that Making the Best of It has been cultivating.